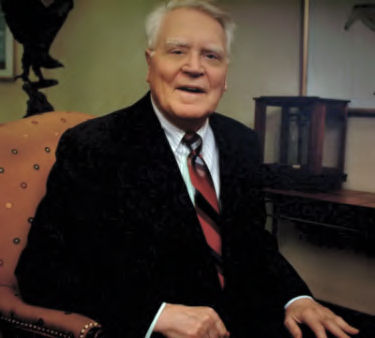 Clifford B. Finkle Jr. Inc. has been providing transportation and sorting solutions to the United States Postal Service since 1957. Over the past 49 years Clifford B. Finkle Jr. Inc. has been dedicated to providing professional service to the USPS. Our goal has always been to provide on time, uninterrupted service on the highest level possible. Our dedication to excellent service is shared by all of our individually owned and operated partners: CBF Trucking Inc., Postal Transport Inc. and Finkle IV Freight and Logistics Inc. The company offers a comprehensive range of services to support the needs of the USPS including a 24 hour Dispatch and 24 hour road Service (contracted and in-house). Clifford B. Finkle Jr. Inc. has a fleet of over 250 tractors and straight trucks and 300 trailers at 16 locations. In addition, our asset procurement system is second to none in speed and efficiency. This is a critical element in providing a first class, expedited, dedicated, as needed transportation service. The size and flexibility of the company fleet and leased equipment allows for a rapid response to any USPS need.
Clifford B. Finkle Jr. Inc. also realizes that a quality company is responsible for much more than making money and keeping its customers satisfied. Our efforts have been recognized with two Eagle Spirit Awards and several other accolades and awards. That is why it is a goal of the company and its management to participate and support the local communities in which we operate. The employees and management of Clifford B. Finkle Jr. Inc. have continuously reached out to local charities in an effort to make a difference in these communities.
Our primary goal at Clifford B. Finkle Jr. Inc. is to provide customer service which is unmatched at the highest standards. We focus on our customers needs while maintaining strong connection with our neighbors and community. We strive for perfection at all times, constantly improving our commitments to our customers.